About
This is a comedy podcast hosted by Jakob Burrows and Anders Backlund. We dig out absurd and amazing things from hidden corners of the internet and take apart our favourite (and least favourite) TV-shows and movies.
Other Things
#169 - Rebels Drink Pepsi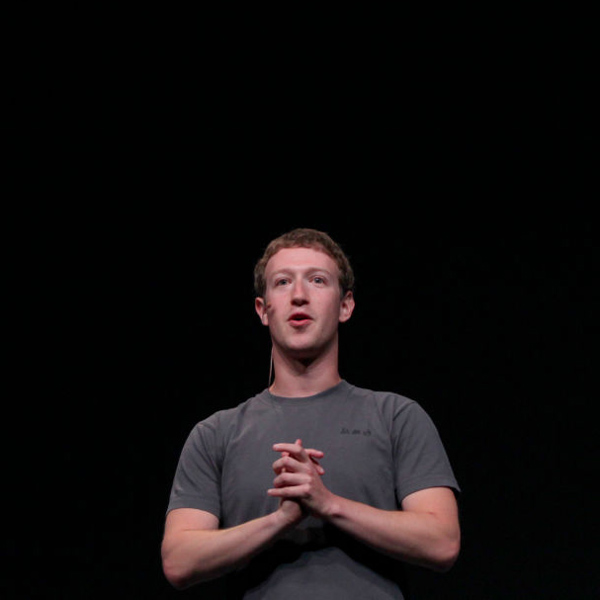 CLICK HERE TO DOWNLOAD THE EPISODE
We map the history of the internet this past decade; the shift towards large corporations, the destruction of the wild west that we knew and loved.
#BOYCOTTSTARWARS: Uuuuuggghhhh...
IS THIS WHAT YOU WANT: The internet; where did we come from, where are we going?
SHOWS WHAT YOU KNOW 3: Strap in for more talk about Heroes Reborn. Yeah I know, you're sick of it, we're all sick of it, but we have no choice, neither do you.
Uploaded: October 29, 2015