About
This is a comedy podcast hosted by Jakob Burrows and Anders Backlund. We dig out absurd and amazing things from hidden corners of the internet and take apart our favourite (and least favourite) TV-shows and movies.
Other Things
#211 - Dónde Está El Sueco?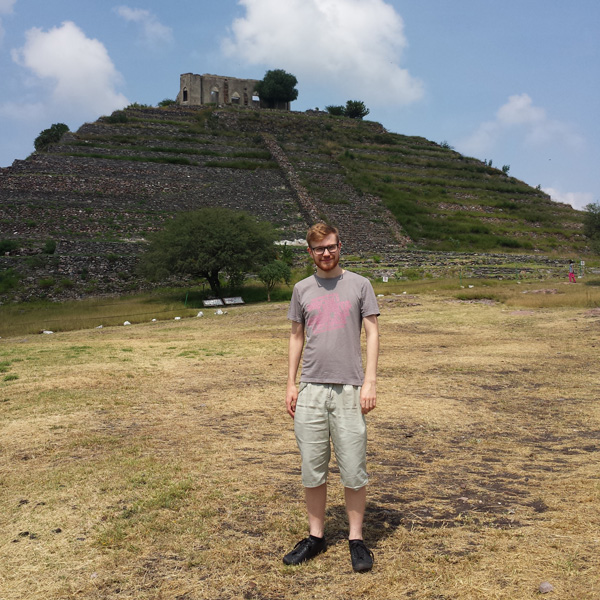 CLICK HERE TO DOWNLOAD THE EPISODE
One of our hosts went to Mexico so that's pretty much all we talk about.
PYRAMIDS: Seriously though, they are lousy with pyramids.
EL SUECOS: Tougher than you'd think, apparently. Spice- and alcohol-wise.
BLOOD STONES AND SUCH: From Mexico to Mexica to old men playing pipe organs, let's walk through this country together.
Uploaded: October 14, 2016