About
This is a comedy podcast hosted by Jakob Burrows and Anders Backlund. We dig out absurd and amazing things from hidden corners of the internet and take apart our favourite (and least favourite) TV-shows and movies.
Other Things
#175 - Horse Armour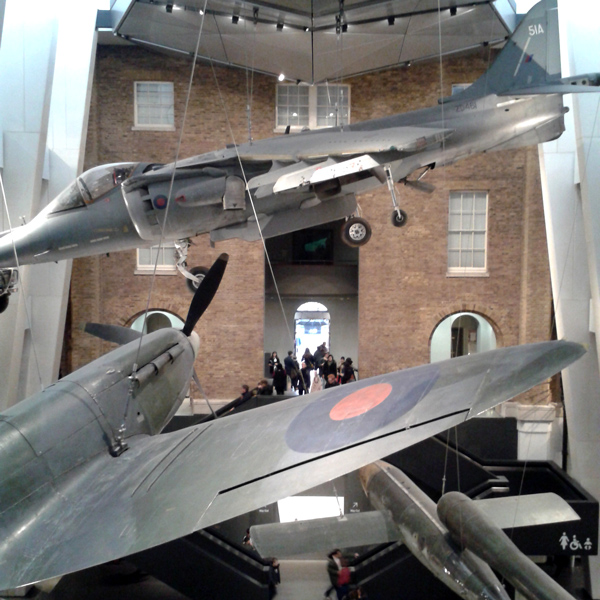 CLICK HERE TO DOWNLOAD THE EPISODE
Please keep in mind that we actually know pretty much nothing about horse armour.
LONDON TOWN IS THE ONLY TOWN: Jakob's been to England and he brings back tales!
IMPERIAL WAR: Not to break anyone's mind or nothing, but the holocaust was really bad.
CHASING THAT BRAIN BUZZ: We talk of how to feel good about what you make and remember to LIKE AND SUBCJDRBISE TODAYY
Uploaded: December 18, 2015