About
This is a comedy podcast hosted by Jakob Burrows and Anders Backlund. We dig out absurd and amazing things from hidden corners of the internet and take apart our favourite (and least favourite) TV-shows and movies.
Other Things
#181 - Do You Have Any Negative Qualities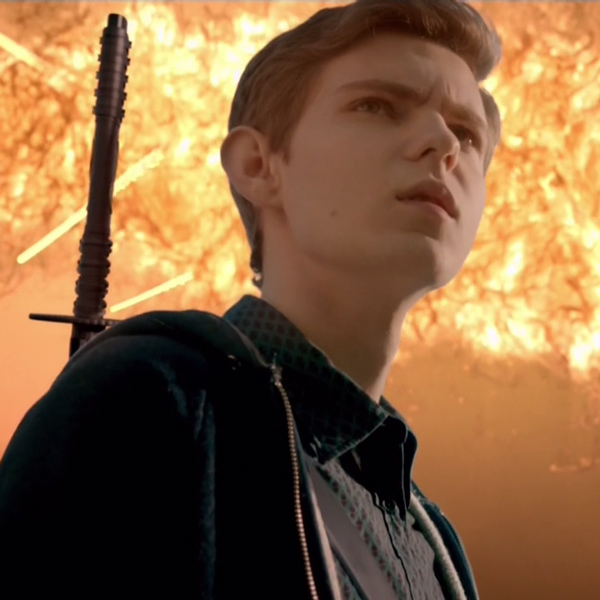 CLICK HERE TO DOWNLOAD THE EPISODE
Did we tell you that Anders is the new village elder?
JOB INTERVIEWS: Hey here's job interview tips from two incredibly employed guys.
ICELAND: If you're leaving the village you may as well leave the country.
SHOWS WHAT YOU KNOW 6: For the final time we delve into the world of Heroes Reborn!
Uploaded: February 6, 2016