About
This is a comedy podcast hosted by Jakob Burrows and Anders Backlund. We dig out absurd and amazing things from hidden corners of the internet and take apart our favourite (and least favourite) TV-shows and movies.
Other Things
#113 - Illuminati Facebook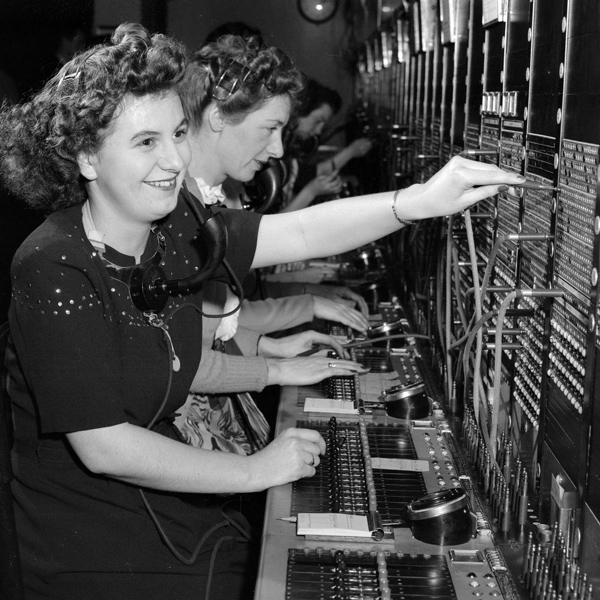 CLICK HERE TO DOWNLOAD THE EPISODE
"I put spices in you!!" Anders screamed at his so-called stew. "Become food now! Be tasteful!"
FIRE: We went to a party, a pirate party, so here is a dubiously informed guide to vegan quisine.
THE CROISSANT ON THE TABLE: Hopefully you're already aquantied with our zero tolerance against one word titles, but since last time about a dozen new god damn one word titles have started, so we go through the list and pitch like crazy.
THE ALGORITHM: Fight the machine, fellow Facebookteers!
Uploaded: August 29, 2014