About
This is a comedy podcast hosted by Jakob Burrows and Anders Backlund. We dig out absurd and amazing things from hidden corners of the internet and take apart our favourite (and least favourite) TV-shows and movies.
Other Things
#173 - Damn Tidelanders!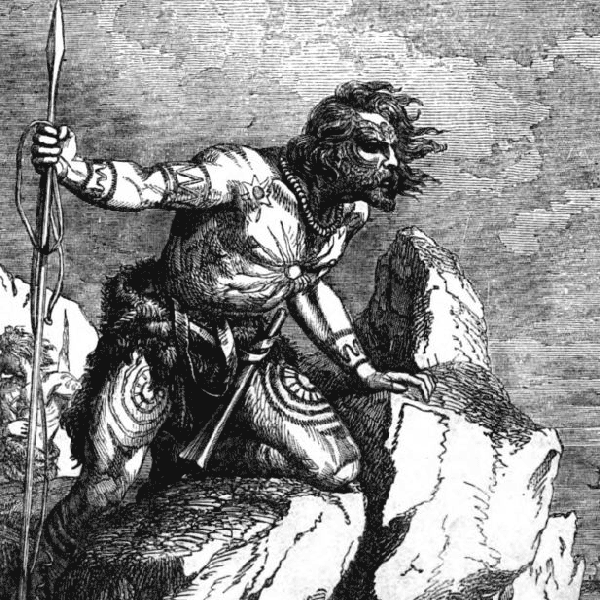 CLICK HERE TO DOWNLOAD THE EPISODE
ADVENTURECAST, yeah baby, it's an adventure! Come with us deep into the Tidelands!
LISTEN UP, STUDENTS: We're all getting grey hores on our heads, but calm down; Anders is almost done with his education and offers some advice for aspiring university students.
WORST ADVENTURERS EVER: NaNoWriMo talk leads to some god damn top notch improv as we turn this, quite by accident, into a roleplaying podcast.
SHOWS WHAT YOU KNOW 5: A brief discussion on episodes 9 and 10 of Heroes Reborn.
Uploaded: November 27, 2015