#121 - #FOODVEMBER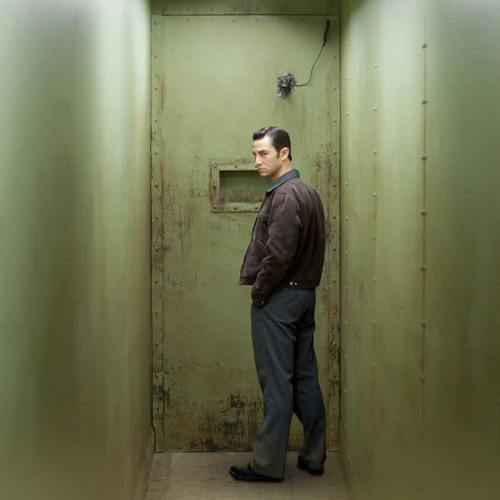 CLICK HERE TO DOWNLOAD THE EPISODE
Anders is boggled by both social media and "the concept of food" so this week we head into the eye of the perfect storm - the food pic. Everyone please let Anders know if you want #foodvember to happen.
DONE WITH TIME TRAVEL: Jakob has seen Looper again and has had enough, thank you.
IT'S YOUR BUSINESS: If Anders had his way facebook would be full of knife tutorials and directions to waterfalls. Possibly instructions of how to build cabins. BUT NEVER RECIPES.
BURNED OR BLAND: Does it take 15 years to learn how to cook a decent meal?
Uploaded: October 24, 2014