#123 - #PILOTSEASON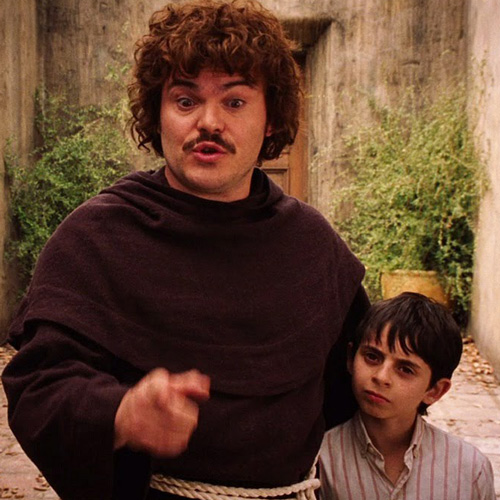 CLICK HERE TO DOWNLOAD THE EPISODE
This week we get definitive. Is Keanu Reeves a terrible actor or not? Is Anders able to pronounce the word "contributing"? Is Jakob dressed up as Instagram or as a gingerbread man... from the future?
MOONSHINE PONG: Very similar to Beer Pong but a bit more fuzzy.
TITLE: There's a whole new crop of one word title shows and Anders is full of speculation.
IDEAS ARE DUMB: With exciting new hashtag technology we've collected a series of TV pitches.
Uploaded: November 7, 2014