About
This is a comedy podcast hosted by Jakob Burrows and Anders Backlund. We dig out absurd and amazing things from hidden corners of the internet and take apart our favourite (and least favourite) TV-shows and movies.
Other Things
#217 - Pastagram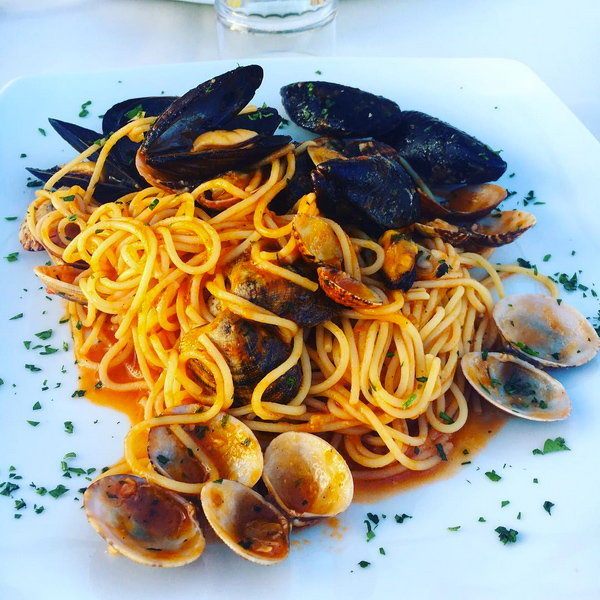 CLICK HERE TO DOWNLOAD THE EPISODE
Instascrap? Scrapstagram? Instanalog?
ODE TO A FORGOTTEN FORMAT: Anders ordered a bunch of CDs might as well sit and jerk off in a pile of casette tapes at this point.
9/10 OF THE LAW: Percieved value and ownership when it comes to creative stuff.
THE EDGE OF SCRAPBOOKING: Here are some nice scrapbook ideas and also an explanation of what the heck we're talking about!
Uploaded: December 2, 2016