About
This is a comedy podcast hosted by Jakob Burrows and Anders Backlund. We dig out absurd and amazing things from hidden corners of the internet and take apart our favourite (and least favourite) TV-shows and movies.
Other Things
#221 - Assassin's Horse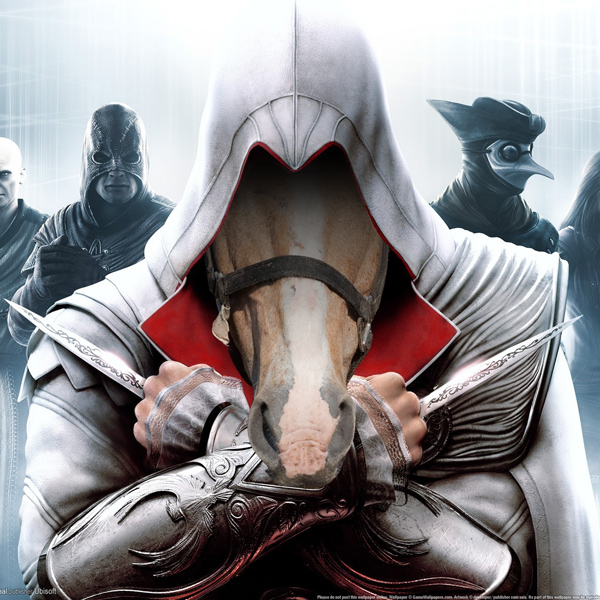 CLICK HERE TO DOWNLOAD THE EPISODE
What if your favourite video game featured horses more prominently? Yes that's actually what we talk about in this episode...
MOST DEAD PEOPLE AWARD: What human conflicts have caused the most death?
SCIENCE OR MAGIC: Never both!!
FLAT EARTHERS: They're all over the globe! ;)
Uploaded: December 30, 2016