About
This is a comedy podcast hosted by Jakob Burrows and Anders Backlund. We dig out absurd and amazing things from hidden corners of the internet and take apart our favourite (and least favourite) TV-shows and movies.
Other Things
#215 - Ghost Murder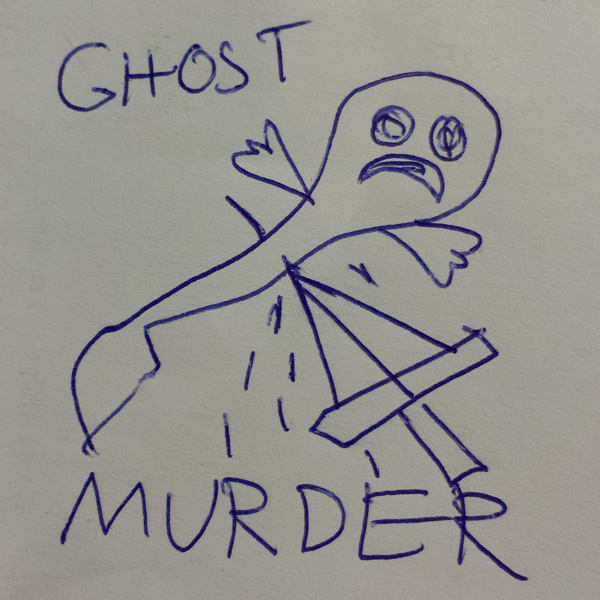 CLICK HERE TO DOWNLOAD THE EPISODE
Shut up it's a good name for a folk punk band.
CAN YOU DIE FROM A COLD: Well anders must be close because he decided not to go to work due to illness which has definitely never happened.
ONLINE IMPROV: We discuss how to grab people, content concepts and velocity, and how to bring the audience with you.
GHOST MURDER: Get ready for the folk punk legends of tomorrow!
Uploaded: November 18, 2016