About
This is a comedy podcast hosted by Jakob Burrows and Anders Backlund. We dig out absurd and amazing things from hidden corners of the internet and take apart our favourite (and least favourite) TV-shows and movies.
Other Things
#177 - Bite The Lightning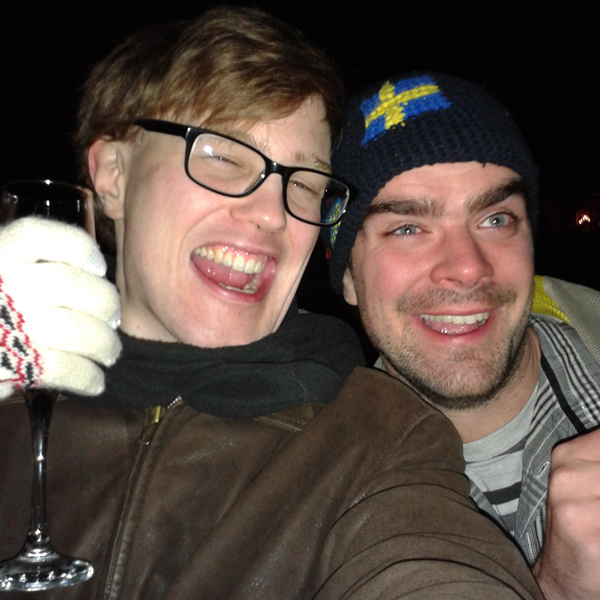 CLICK HERE TO DOWNLOAD THE EPISODE
Welcome to 2016! Here's an ass in your face! The Ass of Everyday!
GOOFING IN THE NEW YEAR: By the way, we totally forgot to talk about the last party we went to... Yes, there was an additional party, but I didn't really remember it until I checked my phone camera so yeah. A good evening, obviously.
NOSTALGIA FOR EXPLOSIONS: How many blown off fingers is a child's smile worth?
FEAR: Anders is full of it. What can we do about it? Roller Coaster Sunday!
Anders' drawing exercise!
Uploaded: January 8, 2016