About
This is a comedy podcast hosted by Jakob Burrows and Anders Backlund. We dig out absurd and amazing things from hidden corners of the internet and take apart our favourite (and least favourite) TV-shows and movies.
Other Things
#165 - Shows What You Know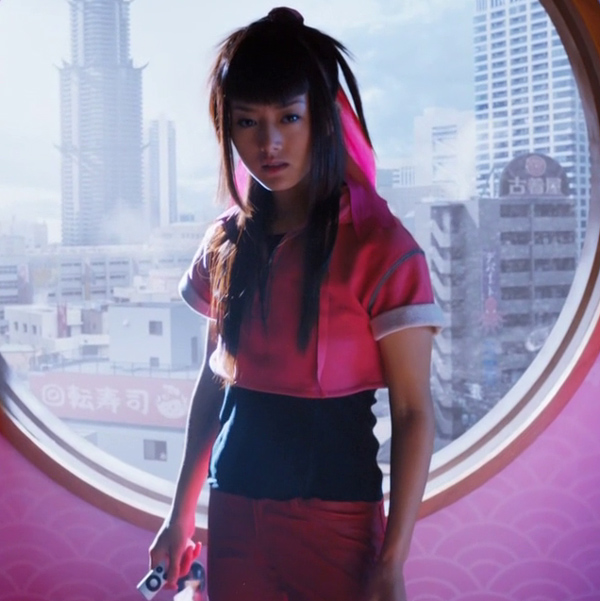 CLICK HERE TO DOWNLOAD THE EPISODE
This week we're starting a new thing called Shows What You Know! You can, if you want, get the new bit as a separate download over at awesomepedia.org/showswhatyouknow.
FALUN PRIDE: Yeah we have pride, even here in Dalarna. Let's talk about it.
LET'S WATCH: Shows with people watching shows blows Anders' mind. Speaking of which...
SHOWS WHAT YOU KNOW: This is a new thing where we talk about television. In this premiere instalment we talk about episodes 1 and 2 of Heroes Reborn. It got pretty long but whatever!
Uploaded: October 1, 2015