About
This is a comedy podcast hosted by Jakob Burrows and Anders Backlund. We dig out absurd and amazing things from hidden corners of the internet and take apart our favourite (and least favourite) TV-shows and movies.
Other Things
#171 - NaNoWriMo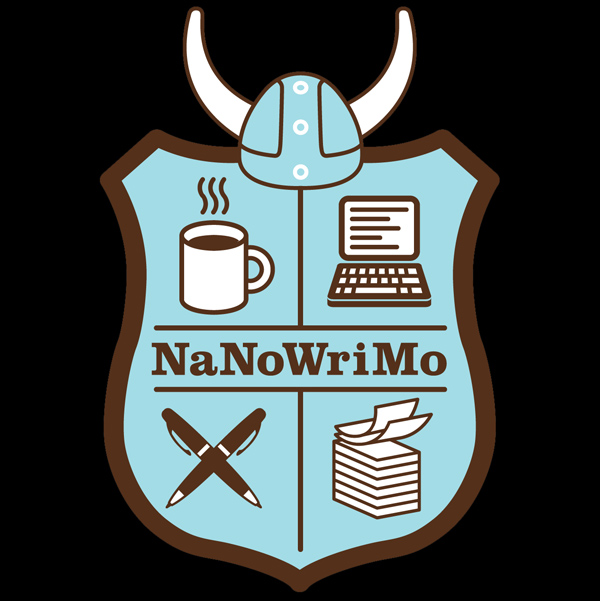 CLICK HERE TO DOWNLOAD THE EPISODE
That guy has no pelvis kthxbai.
NANOWRIMO: Jakob's doing National Novel Writing Month. Will this novel be better than what he wrote at Nano 8 years ago?? (Probably not.)
A JOURNEY TO THE US OF A: Anders wants to tell everyone about ghosts; Jakob wants a room full of ghosts captured in jars. That is the big difference between us, really.
SHOWS WHAT YOU KNOW 4: Great Scottu! It's time for another brief (I promise) discussion of episodes 7 and 8 of Heroes Reborn.
Uploaded: November 13, 2015