About
This is a comedy podcast hosted by Jakob Burrows and Anders Backlund. We dig out absurd and amazing things from hidden corners of the internet and take apart our favourite (and least favourite) TV-shows and movies.
Other Things
#167 - What Would Frank Underwood Do?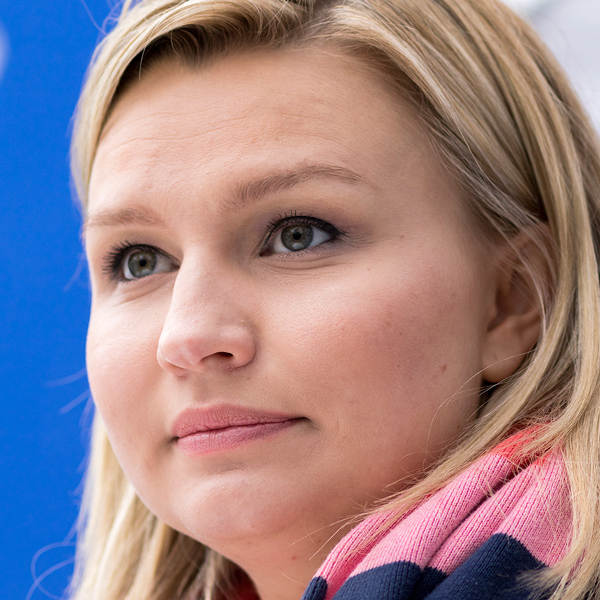 CLICK HERE TO DOWNLOAD THE EPISODE
Swedish politics AND Heroes Reborn discussed in one and the same episode?? Wow, we are really going on a thrilling ride with this one let me tell you.
COWBOY POLITICS: The December Agreement has collapsed! Does anyone care?!
HOUSE OF CARDS: With wild west politics in full effect, we can only hope and pray for a corrupt evil genius to come along and save us all.
SHOWS WHAT YOU KNOW 2: We talk about episodes 3 and 4 of Heroes Reborn. This segment is also available at awesomepedia.org/showswhatyouknow.
Uploaded: October 16, 2015