About
This is a comedy podcast hosted by Jakob Burrows and Anders Backlund. We dig out absurd and amazing things from hidden corners of the internet and take apart our favourite (and least favourite) TV-shows and movies.
Other Things
#219 - Ideas Are Cheap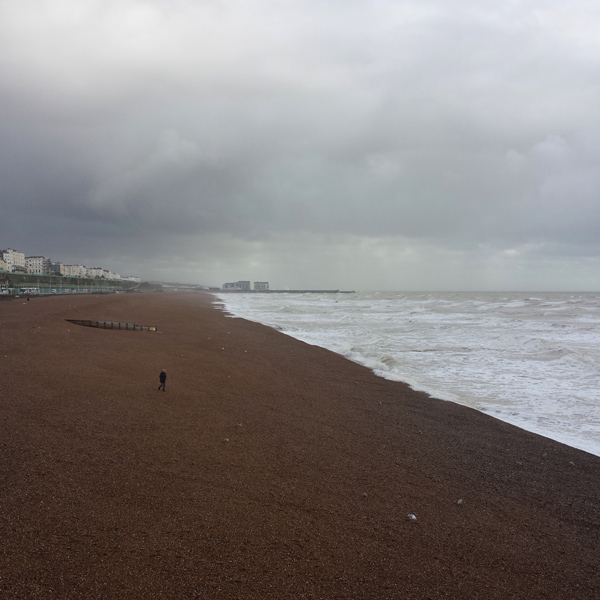 CLICK HERE TO DOWNLOAD THE EPISODE
We went to visit the UK, and saw fantastic sights such as fellow podcasters Regular Features and Electric Six!
INSPIRATION IS OVERRATED: Work is everything.
10 THINGS I LIKE ABOUT BRIGHTON: We get through the list eventually.
CONTINENTAL: Why are we always throwing up in the fanciest of places?
Uploaded: December 17, 2016