About
This is a comedy podcast hosted by Jakob Burrows and Anders Backlund. We dig out absurd and amazing things from hidden corners of the internet and take apart our favourite (and least favourite) TV-shows and movies.
Other Things
#133 - The Bash Bin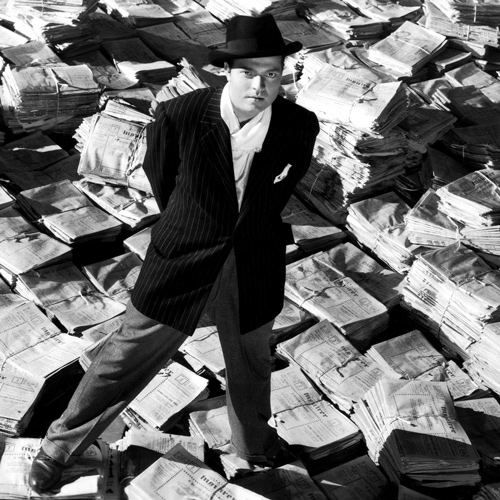 CLICK HERE TO DOWNLOAD THE EPISODE
Anders be like...
ANDERS EXPLAINS MOVIES: We start out with our regular recurring bit where Anders explains the plot of a whole bunch of movies he hasn't seen.
SPECIFICALLY: Citizen Kane, Casablanca, Gone With the Wind, 2001: A Space Odyssey, Singing in the Rain, Wizard of Oz and The Godfather.
WHAT DO YOU NEED TO PORRIDGE KIDS: Anders is out in the world, sitting around in jam, making fantastic first impressions. Also Free Willy.
Uploaded: January 16, 2014