Short Films
This project page shows some of the short films I wrote and directed as part of the filmmaking group Daydreamers Film, in Dalarna, Sweden. This group formed from students at Dalarna University studying film production; we came together based on a mutal feeling that we could be doing much more than the assignments given to us in class. And that's what we did. Much more.
All of the short films featured below are in Swedish but have English subtitles.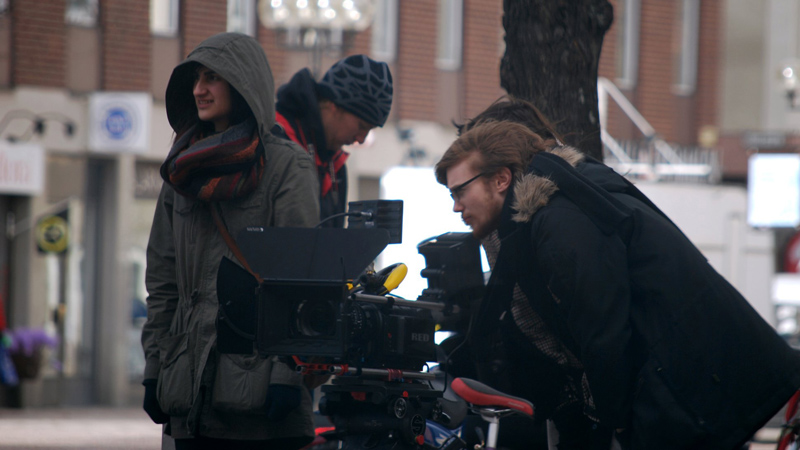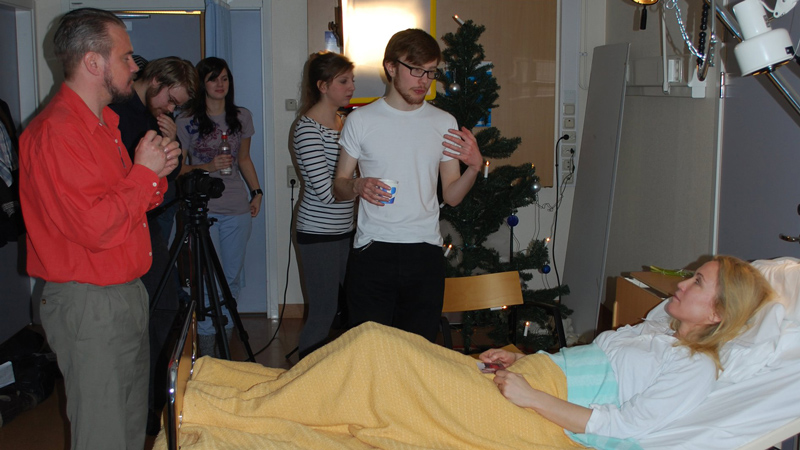 The Uninvited Guest
Comedy, 17 min, Writer & Director
A comedy short film about a couple of slackers who wake up after a party to find a corpse on their couch. This short has a lot of idiots and absurdity with a side order of muder mystery. It premiered at the Dalarna Film Festival 2012. The original script was written by my frequent collaborator Jonathan Norberg and together him and I rewrote it until I'd earned a writing credit for the film addition to the whole directing thing.
Making this film was a lot of fun and I'm extremely grateful to the fantastic cast and crew, many of whom have since gone on to make even more amazing things. For instance Hannes Knutsson who plays Liam has made several viral films, though you might not recognise his face as he most often works his magic behind the camera. Most notably he created the Wintergatan Marble Machine video which has about 150 million views. Henrik Sjöman who plays Casper has an incredible comedic talent that has since brought his acting to the world of television.
Directing this was an incredible learning experience; at the time it was our most ambitious project to date and if I could go back there are about a million things I would tweak but I still think it holds up for a rewatch any day. Apparently a lot of people agree as it has over 400,000 views on YouTube at the time I'm publishing this! Please feel free to view it on the Daydreamers YouTube channel and don't forget to switch on subtitles.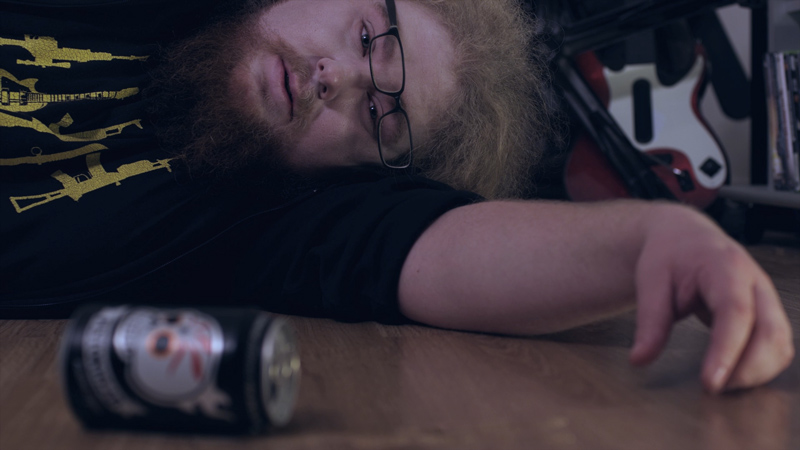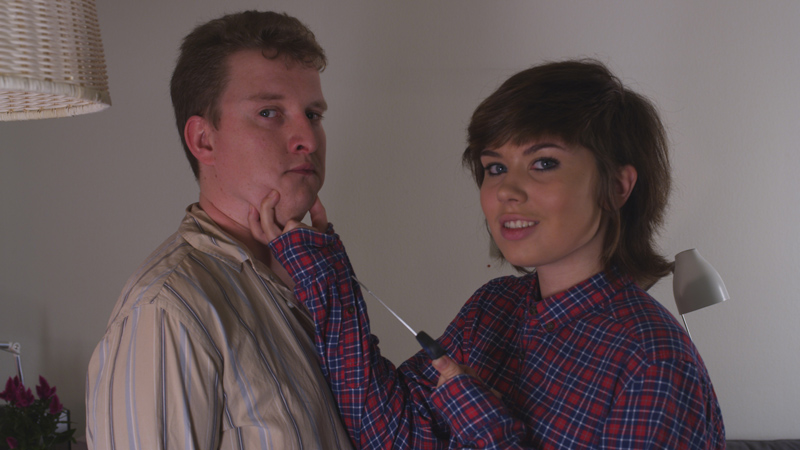 Classmates
Drama, 8 min, Director
This short drama set in a hospital room explores the relationships and respective baggage of two classmates who haven't seen each other for many years. It's a lot more contemplative and serious than my other work and making it was an interesting experience. At first I was apprehensive about directing actors twice my age but Teresia and Henrik were a great team and creating this film with them and the wonderful Daydreamers team cemented to me the fact that any differences you might have to your co-workers melt away once you're united in trying to tell a good story.
Classmates premiered at the Dalarna Film Festival 2011; it was written by Jonathan Norberg, who also edited it and shot it together with Lovisa Ramsén. Big thanks to the whole crew – everyone did an amazing job! You can find full credits in the video description on YouTube.
Produced with financial support from Film i Dalarna.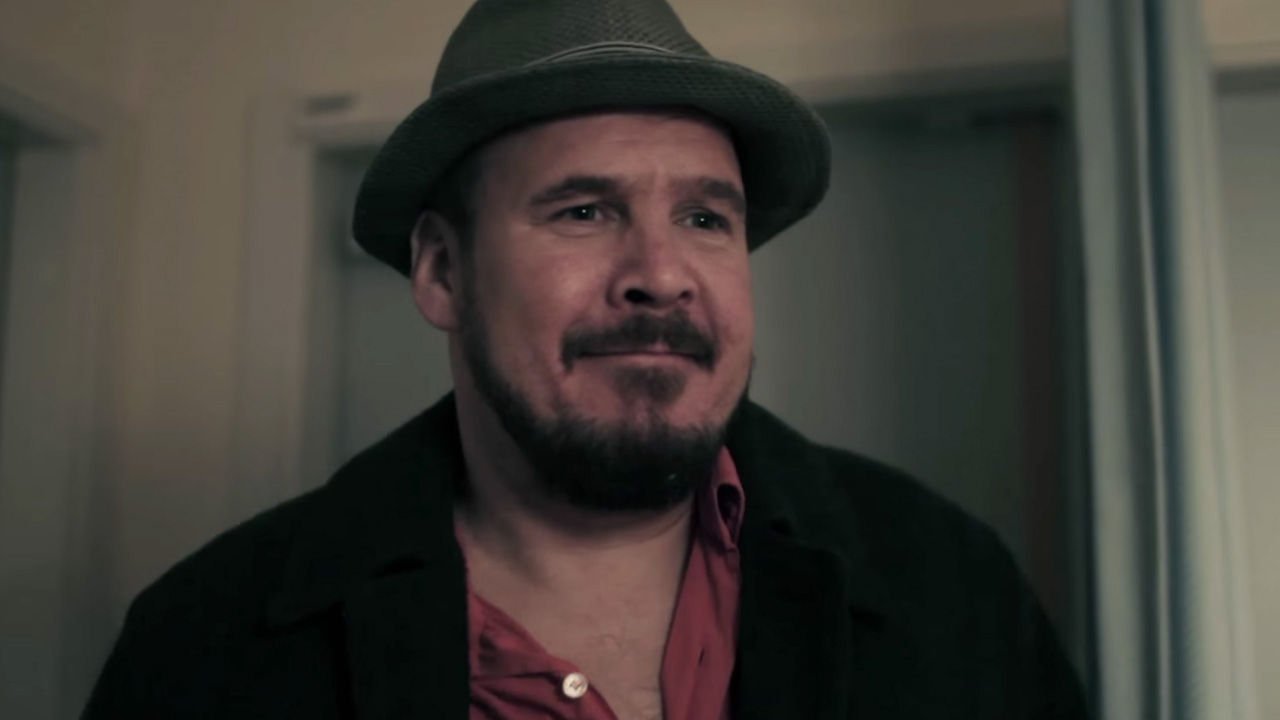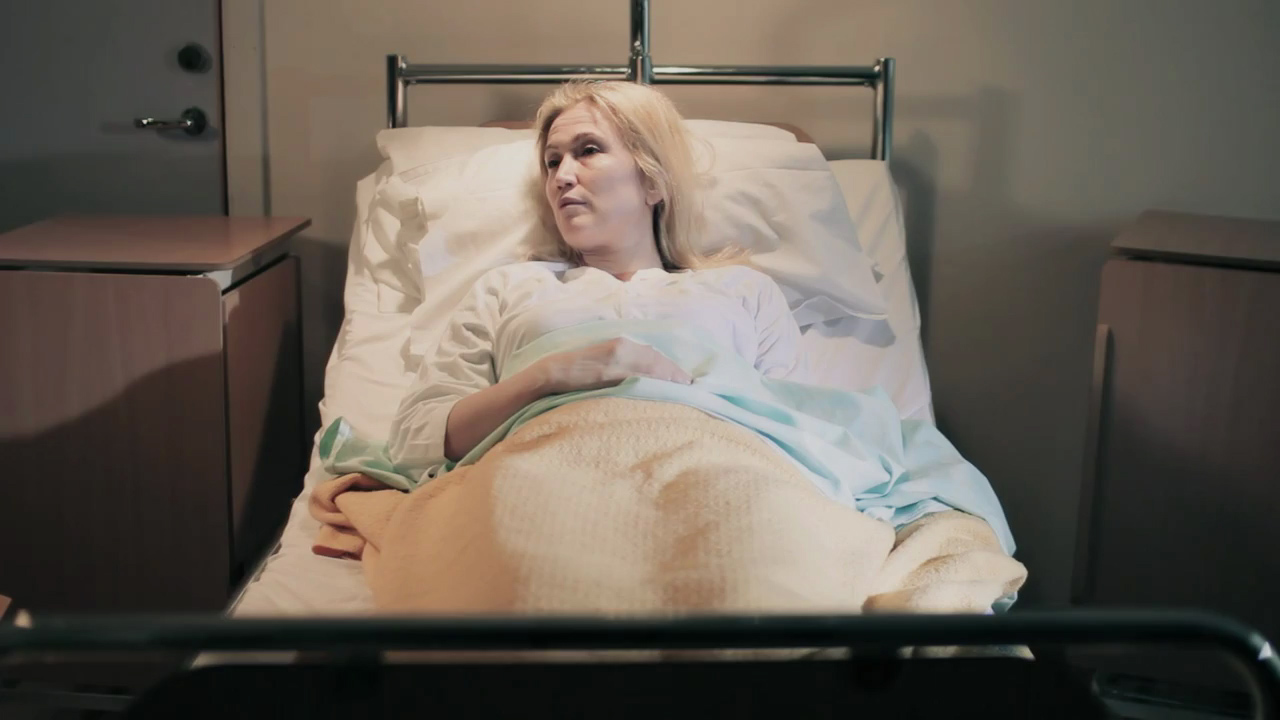 Frequency
Science Fiction, 14 min, Writer
A short film about two brothers attempting survival in a post-apocalyptic Sweden. After years of static they hear a voice on the radio and have to decide whether to listen. I wrote the script for this as a school project during my first year at Dalarna University and it was later brought to life by the Daydreamers team. Frekvens premiered at the Dalarna Film Festival in 2011 where it won the Audience Choice Award.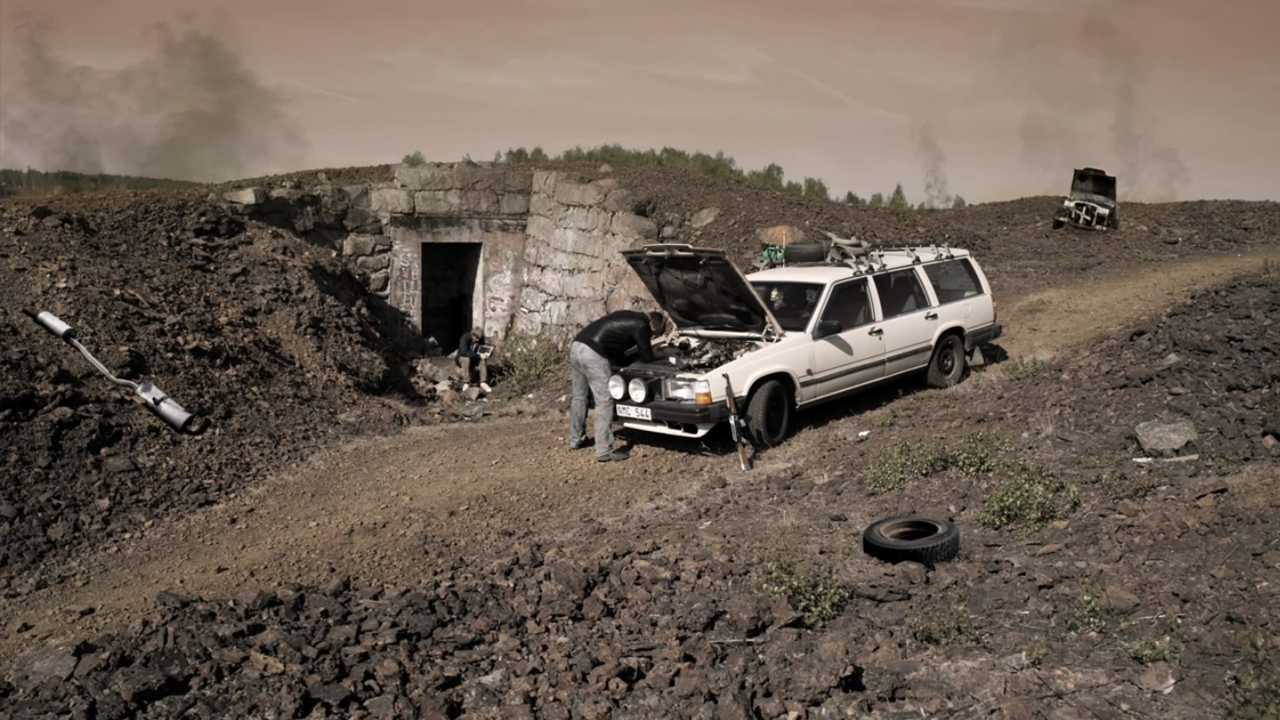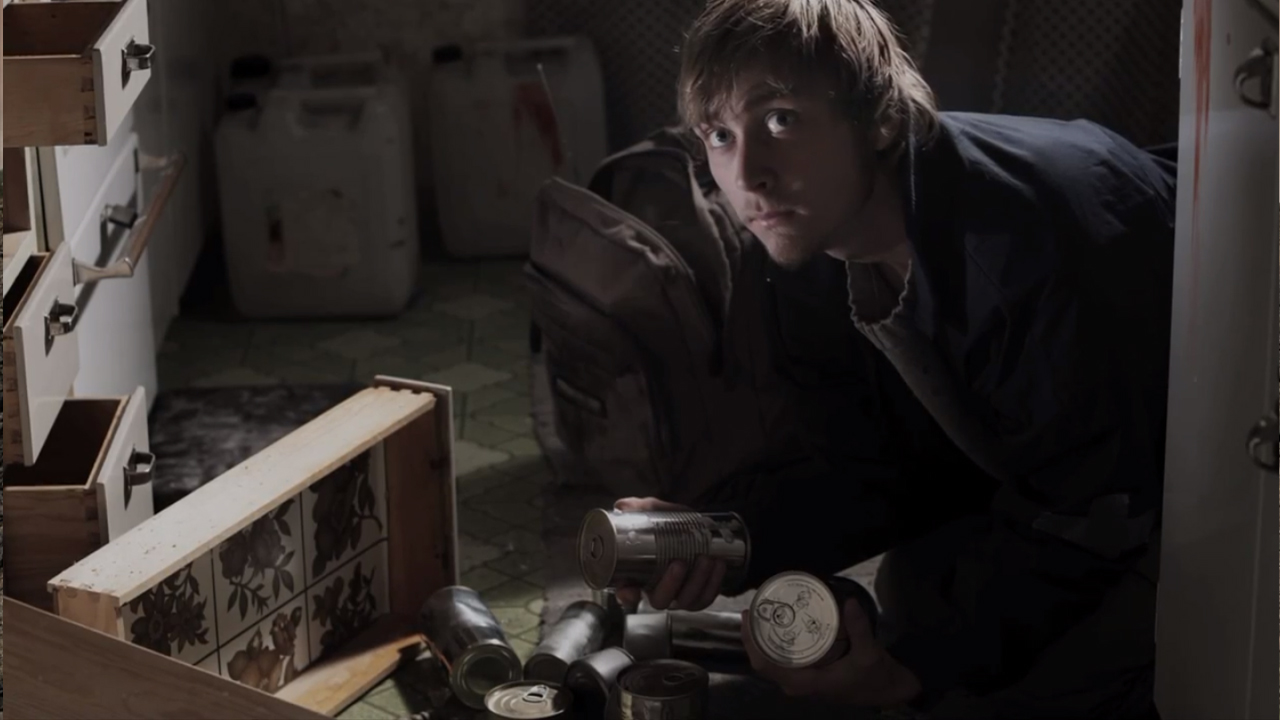 The Robbery
Comedy, 7 min, Editor and PA
In the middle of a lively discussion about potato gratin, two friends wander straight into a robbery. This was my first film with Daydreamers, a group that had formed shortly before I joined. Written and directed by my classmate Henrik Eriksson, this was the first big production I was part of outside of school. The convenience store we were supposed to shot in cancelled on us less than a week before shooting but we somehow found a new place that would let us film - as long as it was in the middle of the night.
It was an experience for sure and I'm still very happy with the result, now viewed over 200,000 times on YouTube. I edited this short, acted as production assistant, and eagle-eyed viewers can also catch me playing a small role.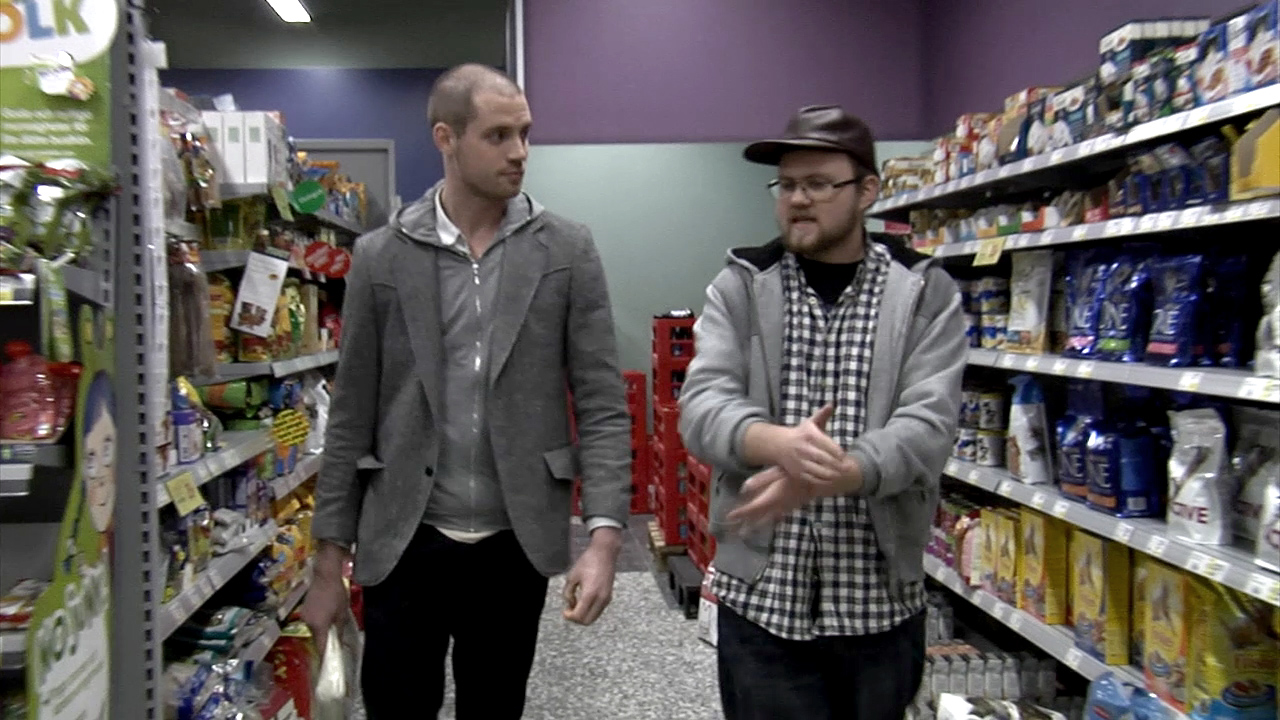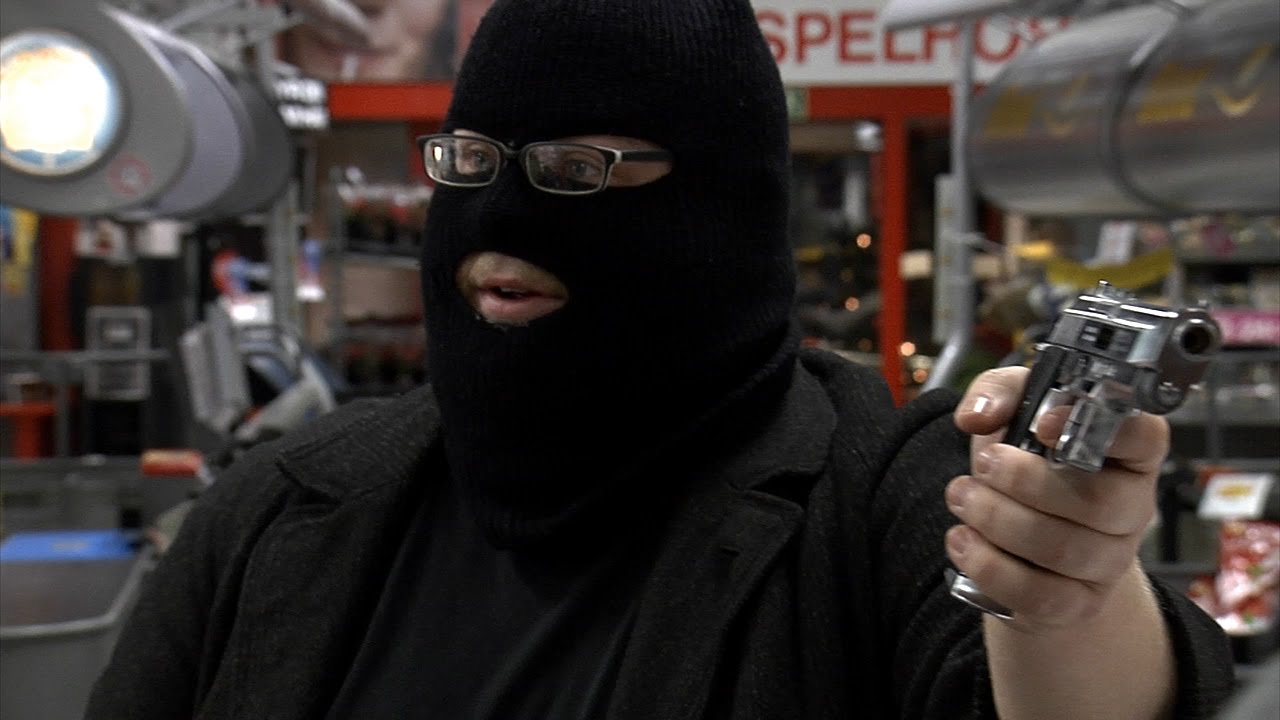 Jakob Burrows
Text published March, 2021